Shelby Township MI 's Leading Wire EDM Shop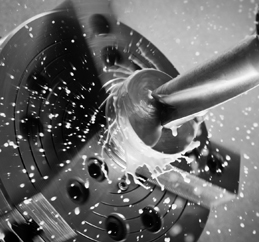 High Precision Wire EDM Shop in Shelby Township MI
At Iridium Manufacturing, we are a full-service engineering and design shop. Our team members are experienced with creating model prototypes and creating custom tooling around your final part design. Our services and capabilities allow us to design to-part data, and adapt as your needs change (they tend to do this over the course of a project) - helping to maintain project timelines and the bottom line.
Here at Iridium Manufacturing, we offer precision manufacturing solutions to our partners by driving quality from the floor and developing machining solutions that enable our partners to increase market share. We have a skilled team of in-house management, which allows us to keep the entire project coordinated at each step of the project. From design, to engineering to manufacturing, we can handle it all - while simultaneously ensuring complete precision and on-time delivery.
---
Wire EDM Services around Shelby Township MI
We provide wire EDM services in addition to our professional CNC precision grinding services. EDM, or Electrical Discharge Machining, is a process that uses electrical discharges (sparks) to create a planned shape. The shape is formed by removing pieces from the material by a series of charges between two electrodes, and it's separated by dielectric liquid. Essentially, this machine uses electrical current and charges to erode or burn the excess pieces off of the material chosen (steel, copper, etc) until your design is created.
With a wire EDM, we can create many different punches, tools, and dies that are usually harder to create and grind with other methods. Our machines are programmed by our professional team members, and CNC-controlled. They're also very accurate, usually within .004mm, and can tolerate many different materials. Based on your project's needs, we will determine whether you will need to use a wire EDM or one of our other precision tools.
---
Industries That Use Our Wire EDM Services Around Shelby Township MI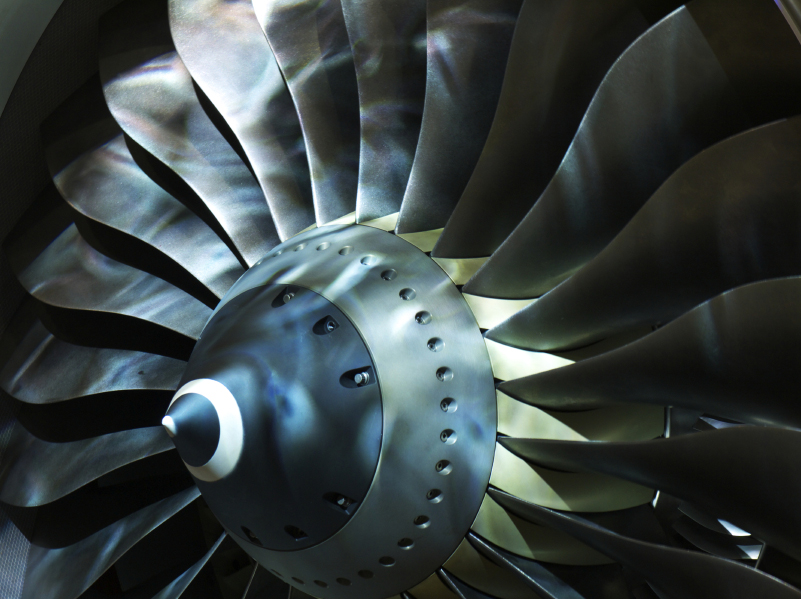 Aerospace
Iridium Manufacturing supports the aerospace industry with our ability to produce precise and innovative parts in a wide variety of materials. We understand the strict weight and strength requirements of the aerospace industry and ensure that all parts supplied made from the specified materials, with the approved coatings, and crafted to your exact specifications.
---
Automotive
Being located so close to The Motor City, Iridium Manufacturing is no stranger to the unique needs of the automotive industry. We understand how crucial it is to be on time, adaptable, and able to handle the industry's demand for high volumes of parts. Our dedication to client satisfaction means we go the extra mile to be available to build dies, as well as perform rapid repairs and modifications as needed.
---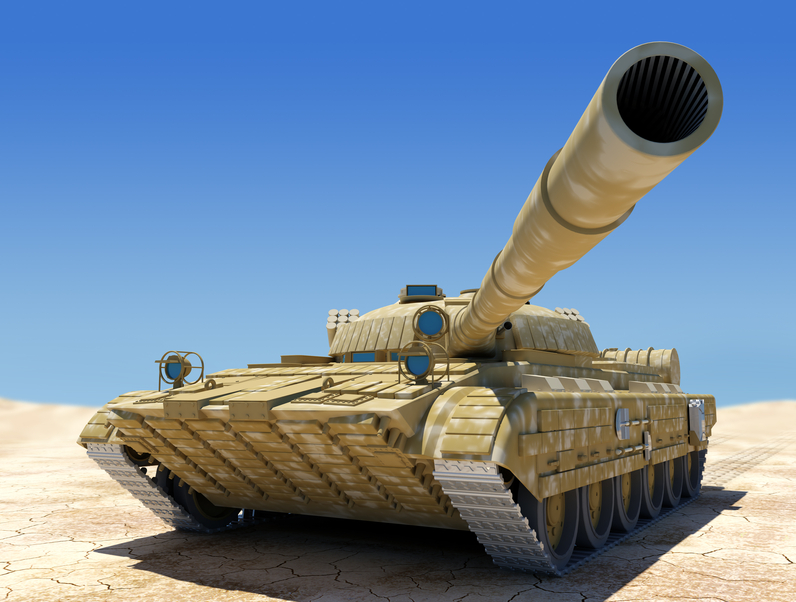 Defense
The team at Iridium Manufacturing has a long reputation of providing quality parts and superior service to support our nation's defense. Our cutting-edge technology and commitment to accuracy make us one of leading choices for machining precision parts that meet the complex requirements of the various defense industry manufacturers.
---
Energy
The ever-changing energy industry is all about efficiency -- and as we continue to grow and expand our capabilities, we are committed to new and innovative solutions for creating higher-efficiency, lower-cost parts and prototypes. From design to execution, our team is available to create the precision parts you need, to your exact specifications, in a wide variety of materials.
Why Choose Iridium?
One Stop Machining Capabilities - From Cradle to Grave
New Product Development Capabilities - Design and Prototype
Turnkey Solutions - Assembly / Production / Manufacturing
Committed to Quick Turnaround and On-Time Delivery
Dedicated to Continuous Process Improvement
---
For more information, or to request a quote for Wire EDM services, call Iridium Manufacturing today at (586) 884-6441. We're located in Sterling Heights, MI and service Oakland, Macomb and Wayne Counties.